Spam
Back to News Main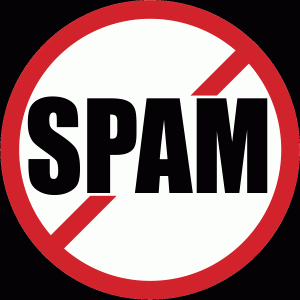 There has been alot of spam on the forum's lately, and I can't ban or delete posts but a note to everyone: Don't go to those sites!
Also if you would like to see Pokemon Weekly return tell me in the comments!
You must be logged in to post a comment.