Hoopa released in United Kingdom!
Back to News Main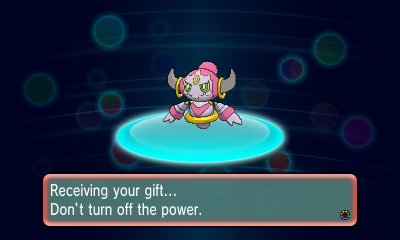 For those of you in the United Kingdom, the Hoopa event has begun. If you go to GAME stores between today and November 5th, you will receive a code for Hoopa. This code can be redeemed in X, Y, Omega Ruby & Alpha Sapphire and needs to be redeemed by January 10th. More European events for Hoopa are to come and the North American one is set to be revealed soon.
You must be logged in to post a comment.