Welcome to PokeDS!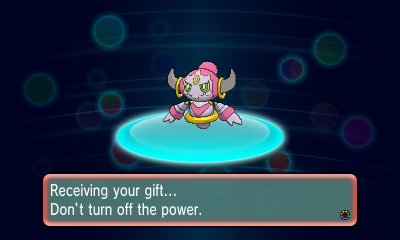 For those of you in the United Kingdom, the Hoopa event has begun. If you go to GAME stores between today and November 5th, you will receive a code for Hoopa. This code can be redeemed in X, Y, Omega Ruby & Alpha Sapphire and needs to be redeemed by January 10th. More European events for Hoopa are to come and the North American one is set to be revealed soon.
Posted by Tiff (#1) on 22 October 2015, 1:58 PM EDT
Hey PokeDS!

I'm just letting you guys know that I moved web hosts for the site recently. Everything seemed to have gone fine so far but let me know if you encounter any problems!

If you're an old member who's still logged in, I think there might be a bug with cookies as a result of the change. If you logout then login, the site should get fixed.

Have a great day and enjoy browsing the site! I cleaned up lots of the spam on the forums, but there still might be some. So continue to be careful about any suspicious links you see posted on the forums in random threads.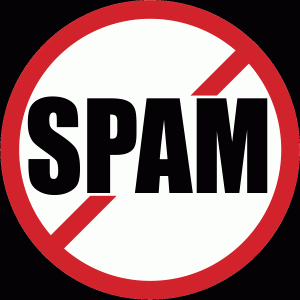 There has been alot of spam on the forum's lately, and I can't ban or delete posts but a note to everyone: Don't go to those sites!
Also if you would like to see Pokemon Weekly return tell me in the comments!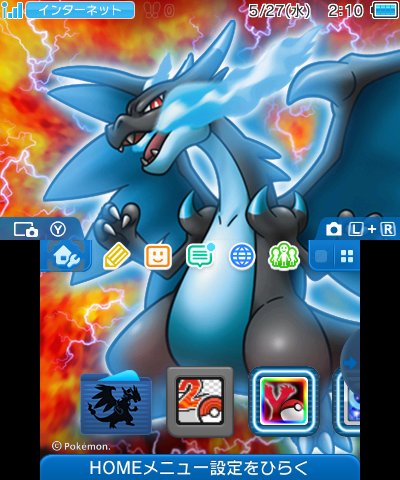 Hello everyone I'm Karrma and I'm a new Writer here! I'm going to try and keep PokeDS updated so I'm here to provide you with the latest Pokemon news!
Video Game: Starting today, you can purchase and download a Pokémon Shuffle theme, a cool Pokémon Mega Charizard X theme, and a fun Eevee Collection theme featuring an Egg pattern! These themes let you personalize your system with custom graphics and sound effects!
You can browse all of the Nintendo 3DS system themes in the Theme Shop on your Nintendo 3DS. Select the Home Menu Settings in the top-left corner, then select Change Theme to see your currently installed themes and to visit the Theme Shop. Pokémon Themes are available for $1.99 apiece using funds from your Nintendo eShop account.
Trading Card Game: Get ready for more Hoenn power, Pokémon-EX style, with the Pokémon TCG: Hoenn Power Tin! Your skills will evolve as you expand your collection, because each of these collector's tins contains one of the most famous Pokémon-EX in all of the Hoenn region—speedy Sceptile-EX, fire-bright Blaziken-EX, or unstoppable Swampert-EX! Grab one today and power up your game!
In this tin, you'll find:
1 of 3 special foil Pokémon-EX cards— Sceptile-EX, Blaziken-EX, or Swampert-EX!
4 Pokémon TCG booster packs!
A code card to unlock an online, playable deck featuring one of these Pokémon-EX in the Pokémon Trading Card Game Online!
I will try and do a new Pokemon update every 1-2 weeks.